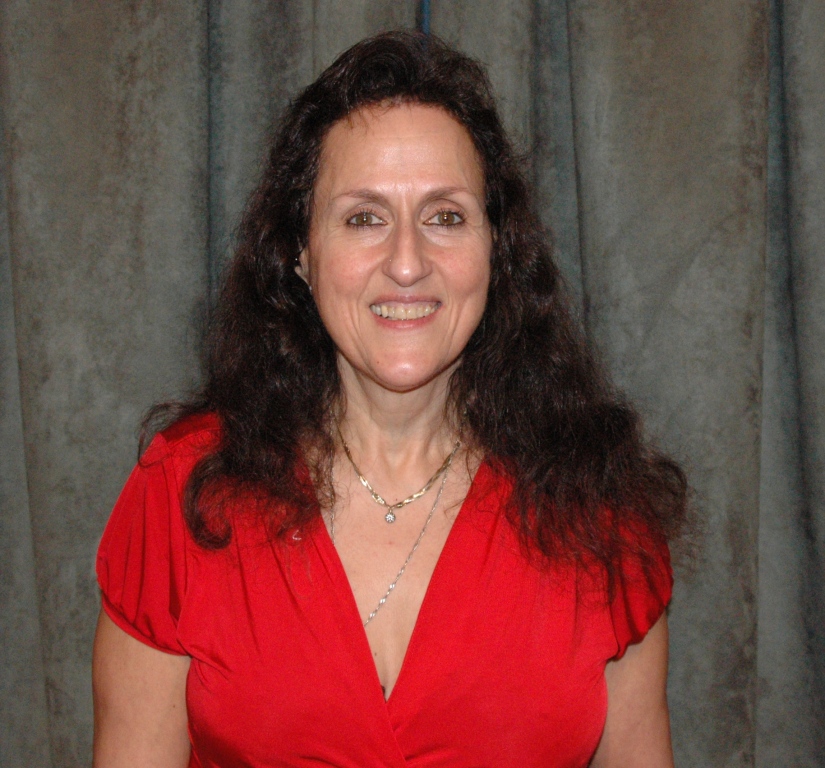 Now Teaching Zumba Gold
Zumba Gold is a lower impact Zumba class great for mature individuals, individuals just re-entering the fitness arena, and those that just want to enjoy Zumba at a little slower pace.
LOW IMPACT ZUMBA
FARA

Corner of 18th (Kaster Road) and Old Portland Road
St. Helens, OR
WHEN:
Wednesday
6:00 a.m. - 6:55 a.m.
St. Helens/Columbia CountyArea
WHEN
Please check in with the front desk before coming to class.
No class charge for CCSRC members
Non-CCSRC members are welcome to participate in these classes. There is a $5.00 class fee
WHEN
Monday mornings, 10:00 a.m. - 11:00 a.m.
No class charge for members!
Cost for non-members is $10/class
More About Zumba?


Women, men, teenagers, and kids love to move to upbeat music and steps.
Zumba IS the New Fitness Program for the next decade!

Zumba was recently featured in Women's World Magazine, July 13 issue as the
"hottest fitness phenomenon."

The unique Zumba Latin inspired international music and dance steps create a dynamic, exciting and effective fitness system. Non-verbal cuing allows the class to feel the music and movements rather than worrying about what the instructor is going to yell at them next! It's a fluid program.

Zumba is easy – Zumba is designed for everyone, every shape and age. Anyone can start a Zumba class and have fun. This program is not limited to dancers, fitness fanatics or seniors. All exercisers from beginner to advanced will enjoy the benefits of a Zumba class. Everyone is welcome in a Zumba class!

Zumba is a cardio-based workout with sculpting exercises designed to tone the entire body from top to bottom. Zumba is fun, which motivates class participants to adhere to the program, even after they get the results they desire. They keep coming back because it is FUN. Zumba is great for the mind, body and soul!
Copyright © 2009 Zumba Fitness, LLC | Zumba
®
, Zumba Fitness
®
and the Zumba Fitness logos are registered trademarks of Zumba Fitness, LLC