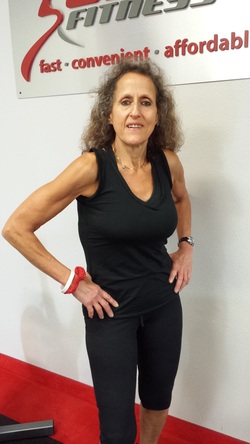 Contact me today!
503-396-1372
janel@cometrainwithme.com
ACE
Certified Personal Trainer
Snap Studio Director
SilverSneakers Instructor
SilverSneakers FLEX Instructor
Zumba Fitness Instructor
Group X Instructor:
Cardio Kickboxing Instructor
Senior Cardio Kickboxing InstructorSenior Stretch and Yoga Instructor
Body Sculpting Instructor
*17+years personal and professional experience with weight reduction and
fitness
*Graduate of the
National Personal Training Institute of Portland,
an extensive 500-hour
educational program for personal trainers including in depth coverage of: Client Evaluation
and Exercise Program Design, Anatomy and
Physiology, Nutrition, Strength Training
Programs & Cardio Respiratory Fitness, and a 6-month
practical internship
*Specializing in Weight Loss and Overall Fitness for the adult population
*
Member of IDEA Health and Fitness Association
*Member of Zumba Instructors Network (ZIN)
*SilverSneakers FLEX Instructor*Ogie Shaw Fitness Certified Community
Fitness Leader and Basic Isorobic Instructor
NOW Training Clients in Oregon,
Washington and Non-Gym Settings
In Oregon:
St. Helens
FARA
18th & Old Portland Roads
In Washington:
Longview
for:
SNAP Fitness 24-7
Three locations to choose from!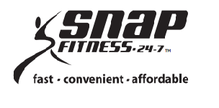 Also working in people's homes in a more personalized setting.
I am thankful that my journey, which continues to evolve with each passing day,
has led me to a place in my life that allows me to encourage and teach people to
be healthier, stronger, more active on a daily basis. Fitness is not just
about losing weight or getting into shape. Rather it is a mindset to take
control of one's body and make it the best it can be. It is not just about
the body, but also about the heart, the mind, the will. It is not just
about the moment in time, but rather, it is a way of life. If you will take the
first step, I will help you take another and another, one step at a time.
Come Train With Me!